West Palm Beach Wrongful Death Attorneys
Following the loss of a loved one, family members are often confused and go through life in a daze as they try to handle all of the funeral and burial plans, collect life insurance and report the death to relevant agencies. Often they overlook the fact that wrongful death could be to blame, and they don't take legal action until it's too late. Our Tallahassee and West Palm Beach wrongful death attorneys are able to review the circumstances leading up to the death of your family member, and can assist you in documenting the case to show that negligent, intentional or unreasonable behavior led to the death.
By pursuing a wrongful death lawsuit, money can be recovered for medical expenses, funeral expenses, loss of income and future expenses, pain and suffering prior to death, loss of companionship and consortium, and loss of benefits and inheritance. Due to Florida's short statute of limitations regarding wrongful death claims, it's essential that your family take legal action as soon as possible. A wrongful death attorney will handle your case in a way that is both compassionate and aggressive, allowing you and your family to receive the compensation which is owed to you.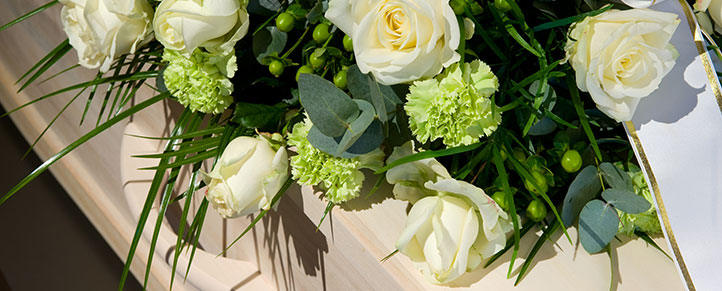 Florida also has specific laws regarding which family members may file a claim so you need to consult with one of our lawyers to see if you're eligible. Once we have the specific details of the case, we'll take over and get to work, allowing you and your family to heal and focus on your emotional recovery following this traumatic life experience. We have the resources and know-how to reconstruct the situation in order to uncover facts and evidence that might otherwise go unnoticed. No amount of money will bring your loved one back to you, but we'll work hard so that you are properly compensated for the wrongful death of your family member.
Contact the West Palm Beach Wrongful Death Attorneys at Smith & Vanture, LLP to for compensation.